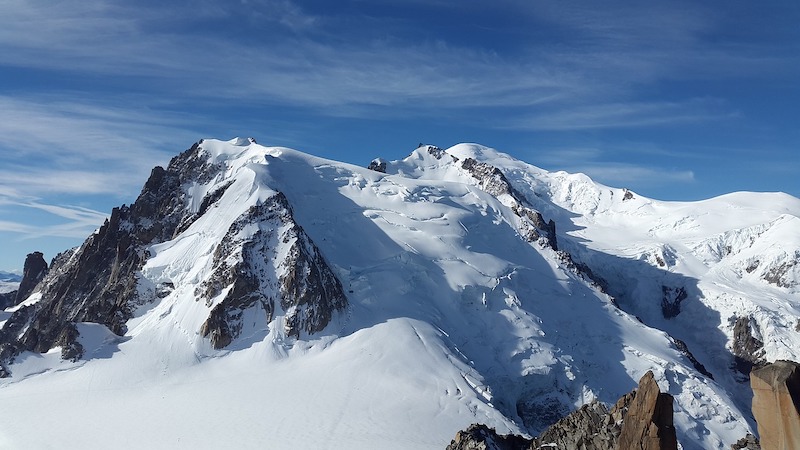 As the world opens up, we can once again travel.  Exploring new places can spur us on to new things.  For me, it led to writing my book Prism of Value (prismofvalue.com)
On a cool summer morning in Chamonix, France, I looked up at Mont Blanc, one of the tallest mountains in Europe.
My family and I had arrived the night before in the dark, so I was looking forward to seeing the mountain with the first light.
But as I stepped outside the quaint house we had rented, all I could see were trees shrouded in milky mist.
A few days later, when the sun came out, I could finally see the snowcapped peak, the glaciers running down the mountain, and its sheer mass. It was spectacular. Beauty and majesty revealed.
Had the sun never emerged, I would never truly appreciated Mont Blanc.
This experience made me think of how too many of us shroud ourselves in metaphorical clouds of fog that prevent our bosses, would-be clients, partners, and even our own teams from seeing our value.
And so I decided to write the book to help smart people — executives, leaders, and emerging leaders who are frustrated that others don't see, don't understand, and don't believe in all that you are and all that you do. For you to be understood, you have to communicate well.
You have to remove the fog and reveal your gifts so that bosses, clients, and investors flock to you like the 30,000 climbers who ascend Mont Blanc every year.
The trip helped me see myself and my work in new ways.
Where can you go to open up new possibilities for yourself?