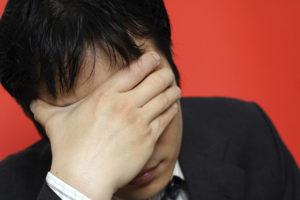 A great Olympic moment occurred not on the medal podium but on the sidelines as dejected snowboarder Shaun White failed to achieve his dream of capturing a third gold and earning a unique place in the history books.  In defeat, White exhibited courage, grace and class and demonstrated leadership communications at its best.
He could have blamed the halfpipe course and warm weather conditions for his inability to get enough speed to execute his spectacular moves that seem defy gravity.  But he did not, instead,  saying "it just wasn't my night." He owned up to his mistakes.
He could have scowled at the competition.  Instead, he warmly and genuinely embraced the winner.  He controlled his emotions.
He could have stormed off and refused to talk to the media.  He did not.  He acknowledged his disappointment and then spoke of moving on and looking forward to the future.  He didn't hide and he was honest.
It's easy to be a hero when you win, but much harder when you lose, especially after so much hype.  After all, he was the one to beat.  Rather than look at him as falling short, we should admire him for standing tall.  Shaun, you may not be in the history books for three consecutive golds in the halfpipe but you are a model of excellence and sportsmanship for how gracefully you have dealt with disappointment.  And in the end, it is that skill that will carry you forward and will continue to enhance your brand.