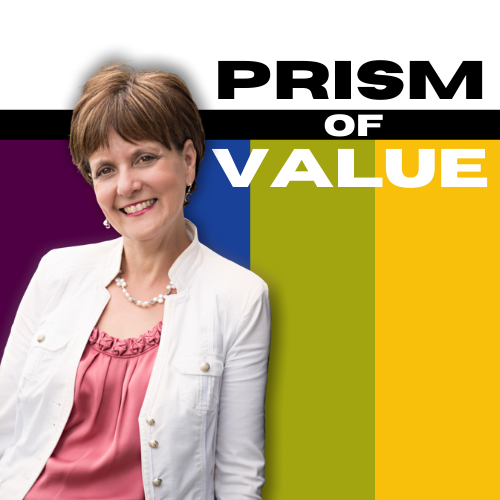 Prism of Value® Podcast
Connect, Convince and Influence When It Matters Most
Prism of Value is the home of insightful conversations with top leadership on ways to engage with those who matter most in your business and personal life. Our flagship podcasts dive into how leaders at very different organizations have delivered value throughout the pandemic, with connections and communications on topics ranging from health and safety to strategic pivots.
Join me on this exciting journey toward effective communication that inspires, informs and most importantly, motivates people to act.
Subscribe to "Prism of Value" on your favorite channel
Finding the right partner to achieve your business and communications goals is a journey. Let's talk and see if we are the right fit for each other.